Join us for Thirty Days of Prayer for Yemen: July 1-July 31.
This page will be updated every day in July with new prayer points from the prayer guide above.
We will culminate in a day of prayer and fasting for Yemen on July 31.
Day 12
Topic: Daily Prayers
Scripture:
1 Peter 3:12 For the eyes of the Lord are on the righteous and His ears are attentive to their prayer.
Information:
Central to Yemeni life are the five daily prayers, which constitute one of the five
pillars or basic duties of Islam. In Yemen, the call to prayer goes out from the mosques at
dawn, noon, late afternoon, sunset, and later in the evening. Muslims perform a cleansing, a physical washing of their body, before each time of prayer. Although Muslims may pray wherever they are, many Yemeni men head to the mosque to pray while the women (who rarely go to the mosque) pray at home. Prayers are often done on a prayer rug to avoid contact with a dirty floor, as the place of prayer must be cleansed as well. According to the command of the Qur'an, prayers are performed facing Mecca, the site of the Kaaba which is considered the holiest place in Islam. The prayers consist of prescribed words which are recited from memory in Arabic regardless of native language. Also associated with the prayers are certain hand gestures and body positions, including standing, bowing, kneeling, and prostrate. The prayers are simply rituals and often an outward showing of adherence to their religion.
Prayer points:
– Pray that prayer would become more than routine or ritual to those in Yemen, that
they would come to know prayer as a means to personal relationship with God
through Jesus Christ.
– Pray that Yemenis would realize no amount of prayer or any other good deed is
enough to reconcile them to God but that only through the acceptance of Jesus'
sacrifice is this possible.
Dear Trusted Friends and Family,
We would like to share something with you that the Lord has put on our hearts and given us a burden to bear. We write this letter to ask you to help us shoulder this burden.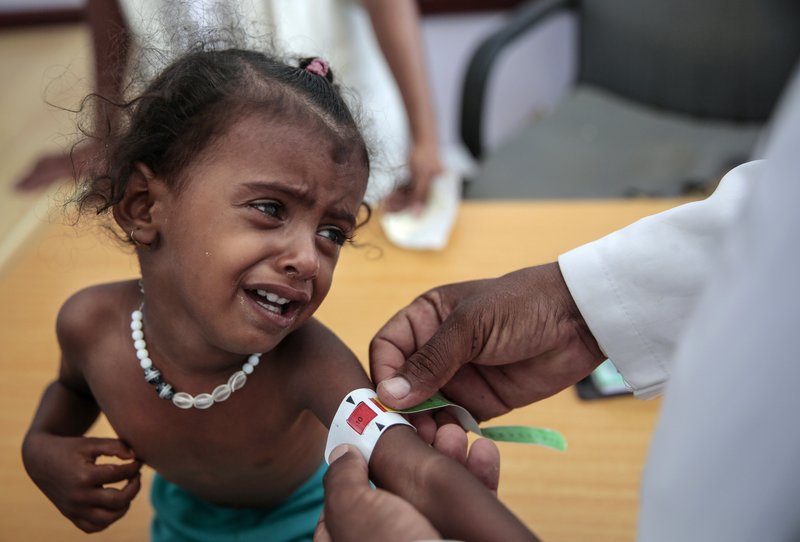 The largest humanitarian crisis in the world, affecting 24 million people, is happening right now in Yemen. Five years of civil war and over four years of famine have caused millions of children to face malnourishment as they go without enough food, clean water, sanitation, and healthcare.
Watching the crisis happening in Yemen and feeling an increasing burden to help (short of hopping on a plane and going to Yemen ourselves), we are partnering with World Gospel Mission to raise money they will distribute to nonprofit organizations working in Yemen.
We know that the tragedies of this world can be overwhelming. Living in the information age means everyone is our neighbor. Images of starving children and desperate situations pop up in our phones; we scroll through news feeds next to messages from friends.
How do we learn to live with the pain of humanity?
How do we take it in without becoming calloused or despairing?
This is our desire to follow our Messiah and offer a cup of cold water to those in need. We can't do everything that needs to be done. But that should not stop us from doing something.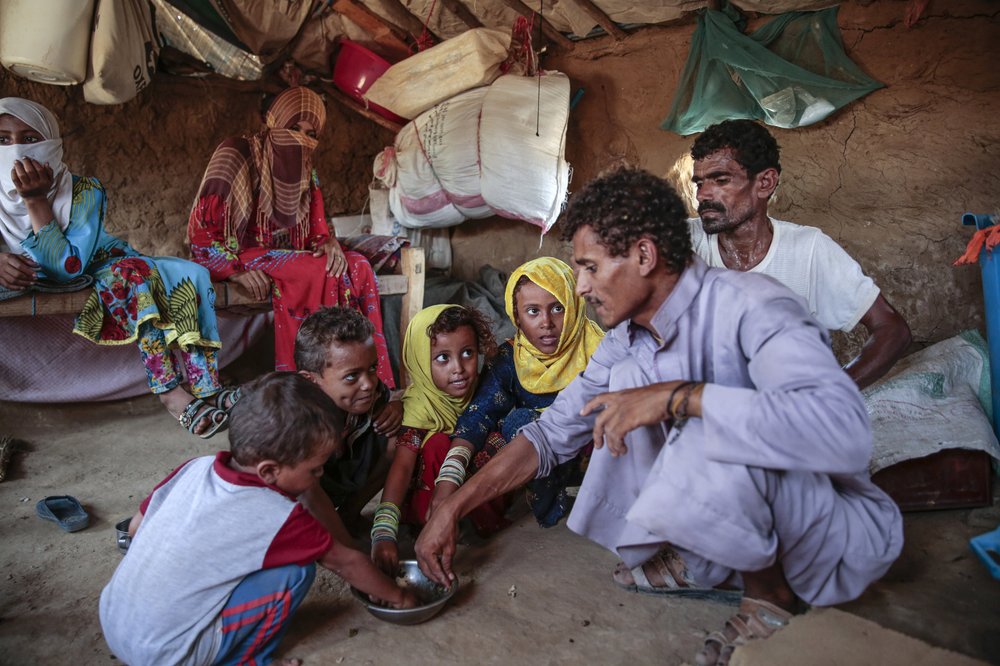 We serve a God who delights in using the small and weak things of this world to undo the strong. Join our weak efforts and throw them into the hands of a great God who can do all things. He can truly send this mountain into the sea. One day He is coming back for us, to bring us to His feasting table, and hunger will be no more. Until that day, may we walk ready for His return. This is our desire for brothers and sisters in Yemen and for you.
How to respond:
Please bear this burden with us as God leads you and share this message with your own circle of influence.
Here are some links & ideas to get you started: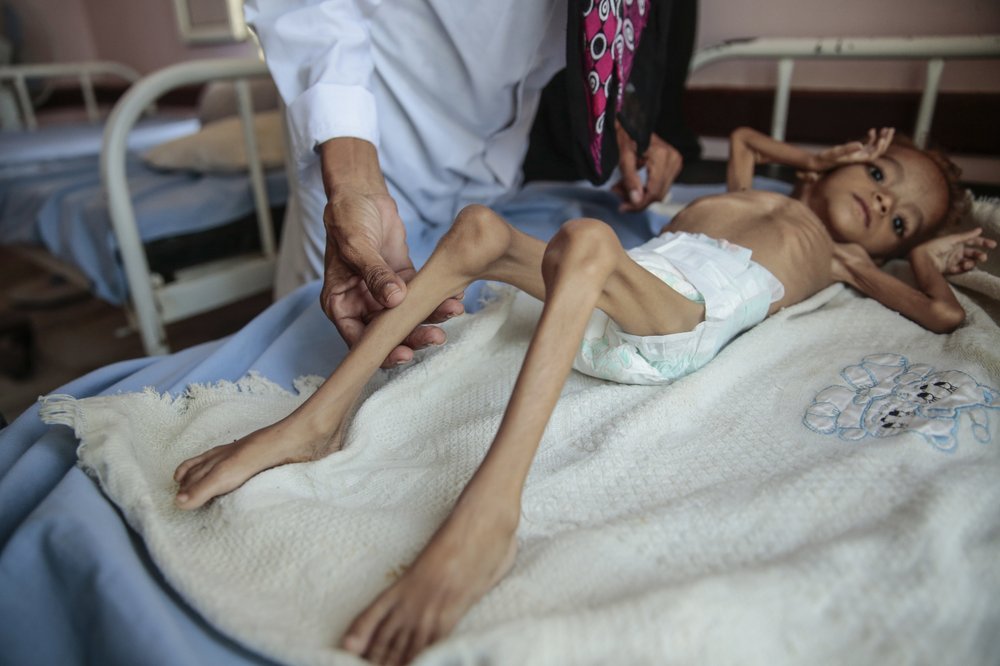 Would you pray?
Join us for Thirty Days of Prayer for Yemen: July 1-July 31. This page will be updated every day in July with new prayer points from the prayer guide above. We will culminate in a day of prayer and fasting for Yemen on July 31.
Would you give financially?
We've started a campaign with World Gospel Mission to raise $1,000 dollars for Yemen. View here.
Would you learn about Yemen?
A quick google search is all you need to get started!
Watch The Fight for Yemen
Would you share this with others?
Share the link to this page, the campaign, the prayer guide or any information about Yemen with others.
Other groups working in Yemen:
We would also like to share the heart of Open Doors with you as well. Open Doors cares for the needs of the at risk Christians who are a minority in Yemen and subject to oppression, at times discriminated against when relief is distributed. Please pray for the Christians in Yemen to receive the help they need and to remain steadfast as they love their Muslim neighbors.
A group based in New York gives 100% of donations directly to aid in Yemen. Check out Yemen Aid.
Thank you for considering partnering with us and shouldering this burden alongside us.
Love,
Abigail, Abbey & Sarah